**UPDATE**
I forgot, I'm doing that a lot more lately, to post the pic's of the new checkbook covers and hair bows I took to MusicFest and sold. I can re-make any of these that are already sold if you're interested. :) Thx!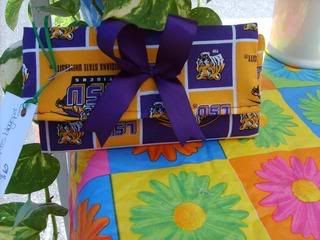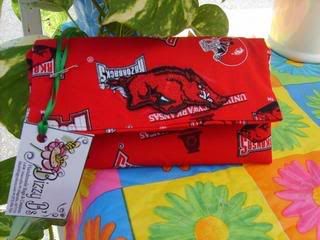 NEW! Hair Bows: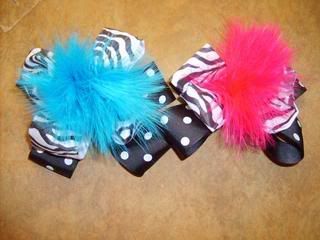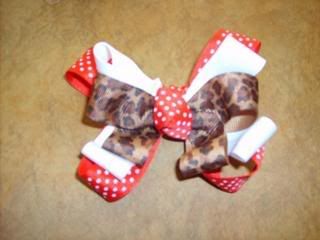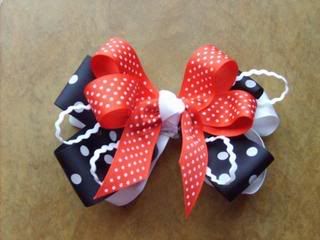 Sorry I've not replied to all your comments and such about the festival and such. I've been soo busy w/ work (it's Homecoming week here at the University and everyone is in psycho-mode, lol) and I don't feel well. I'm soo stuffed up still and hoarse and coughing..lol...anyhoo..
FALL'S HERE according to my mums! These mums were planted last year and were sooo tiny and cute and have now grown into these beautiful bushes! Lol... I bought 4 new ones to plant in our front porch pots, but haven't gotten to that yet. My white ones haven't bloomed out yet :( Maybe soon!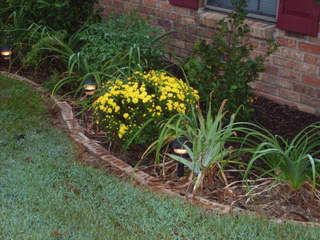 They were all this big when I got them last year (these are my new ones unplanted):
Happy Fall!!
~God Bless