Welcome!
The easiest way to see most of my creations is on Facebook under the Bizzy B's albums (they're numbers 1-7) but I also have a
Bizzy B's Facebook Page
you can go to
Here
!
Please send me a Facebook Message to be added as my friend, otherwise, I do not know who you are and I'm leery of adding strangers that might be potential customers!
Painting
I can paint ANYTHING (except people!) you might dream up so if you're not a Hog Fan, a Mulerider or a Longhorn fan, there's still hope for you! Each of my palettes are custom cut and recycled by my father-in-law and I do not accept palettes as a discount (I get asked all the time "if I provide the palette can it be cheaper?" Nope, sorry... I will cut the palette to your liking though!)
Small pallet: 20x30 $65
Large pallet: 30x36 $75
Canvas art: $25 and up
acrylic on canvas from photograph on the left
canvas
Sewing
Hair clips, Diaper bags, Crayola Buddies, Wipe Cases, Outfits, Hand Painted Display Dry Erase Plates, Paintings for kids and the home, Custom-Camera Straps, YOU NAME IT, I CAN DO IT!
Custom Hair clips and Bows


Custom outfits
Infant gowns perfect for naps, cuddles, outings and those stylish little ones in our lives!
Vintage details
M2M wipe case w/ vintage buttons/broaches
6 interior pockets
has 1 exterior pocket on each end for bottles or mommies stuff
Custom Diaper Bag sets: Bag with 6 interior Pockets and a matching wipe case
Custom Wipe Cases with vintage accents
Custom wipe case even for your Favorite Sports Team!
ALL Vintage buttons
Outfits
Crayola Buddies - Holds 8+ crayons, markers, colored pencils,etc...as well as a notepad (all included with the order) Folds into a small wallet-size for little hands and fits easily in a purse, diaper bag, church bag, etc...
Pumpkin Hair clip
Vintage custom outfit
Custom camera strap cover....sewn onto original strap
Graphic Design
I also do Graphic Design (I do not build web pages though! I can however spice up your blog w/ a button, header, signature, etc...)
Just a few things I've done in the past few years
Logo Design:
Web Design:
CrossPoint
Blog Buttons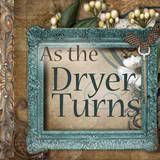 Christmas Cards:
Logos/Business Card Designs (addresses & phone numbers have been erased for privacy issues)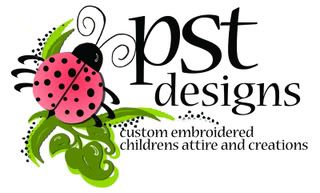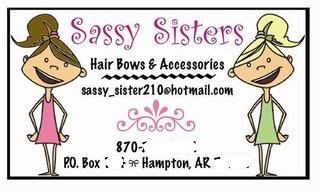 Miscellaneous Design:
Fine Art