One of my favorite bloggers, Kelly, from
Kelly's Korner
, has a fun activity that I thought would be fun to participate in and it's called the Nursery Tour: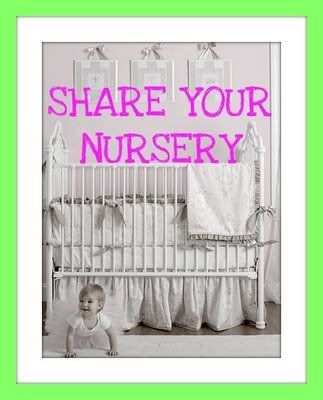 She's asked every mom, mom-to-be or those praying to be mom's to post pics of their nurseries or dream nurseries for all to see. Kelly's expecting her 1st and is 27 weeks now! She's naming her precious little girl, Harper. :) Very original and adorable!
Here's pic's of my dream nursery:
I want to use this bedding, NOT the furniture, and use either Pink, Blue or Green accents. The wall color will not be this either. Just the bedding and accessories:
NO BEARS... I want to use lions, elephants and giraffes:
NO WALL BORDER EITHER... LOL..
Furniture:
The Crib (this color matches our wood color):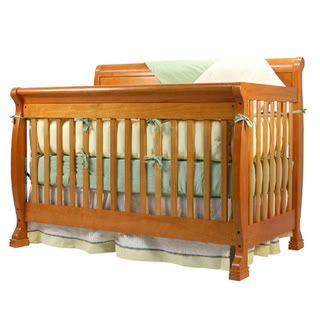 Changing table:
I haven't found a glider/chair I like yet and also not sure what accent color. I'm leaning towards a sage green. :) This is soo fun! Maybe soon!!
Thx Kelly for this fun activity! I love looking at everyone's!