This Woot Woot Wednesday is gonna feature a "few of my favorite things" (play the tune in your head! :) LOL I am!)...This is a very random post but these things are items I love this year and to take my mind off how overwhelmed I'm feeling these days w/ Christmas shopping, wrapping (that's not even being started yet), cooking, SEWING all these beauties before Cmas, being a SAHM in general & all those daily responsibilities to top it all off! I'm IN NO WAY complaining, just tryin to breath and take it one day at a time! Oh and not to mention, I feel like my Cmas interior decor isn't 100% yet! :( I'm also GOIN NUTS b/c I've got my 2 new wreaths I made up outside and HAVE YET to throw away the hay bail & pumpkins on my front porch :(!!! ugh!!! awful!! I ALSO FEEL AWFUL b/c we used to be the only house on our street w/ Cmas lights and right now, we are in the group WHO DOESN'T have lights up :(.... lol.... these little things bug me! I know I'm nuts! lol...
Ok, so enough complaining and whining....here's my Fav's:
All of us were shopping Black Friday and going different directions and Mom and I were in Dillards and stumbled across THIS AWESOME, AMAZING, HEAVENLY SMELLIN new fragrance my Elizabeth Arden, Pretty. It is SOOOO PRETTY! If the word "pretty" can smell, THIS IS HOW IT WOULD SMELL! I HIGHLY recommend at least smelling this! I purchased the ADORABLE Powder Puff that is SOOOO SOFT and fluffy! :)
(The powder puff I got is the big one, not this small gift set but I wanted you to see how fluffy the puff is!)
This fragrance is light, and very girly. It's not over-powering or harsh but very subtle and just Pretty! LOL...
Another JEWEL & AWESOME treat we found in Dillards were THESE AWESOME gift sets!!
(YES YOU ARE NOT DREAMING!! A COACH MAKE-UP GIFT SET!! OMG!!)
The bag is soooo beautifula nd the make-up, well it's heavenly and all in colors I wear!! Estee Lauder make-up is sooo soft and smooth and very luxurious!! Higly Recommended!
OMG THIS GIFT SET IS TO DIE FOR!!!! The make-up is great and the bag is awesome!!!!
This bag is FLIPPIN AMAZING AND SOOO HUGE!! IT WILL DEFINITELY BE MY NEW TRAVEL BAG!! It is sooo luxurious and sooooo stylish! It is BRIGHT CHRISTMAS RED and a great faux alligator fabric!! Can you tell mom & I went hawg wild in Dillards?! LOL....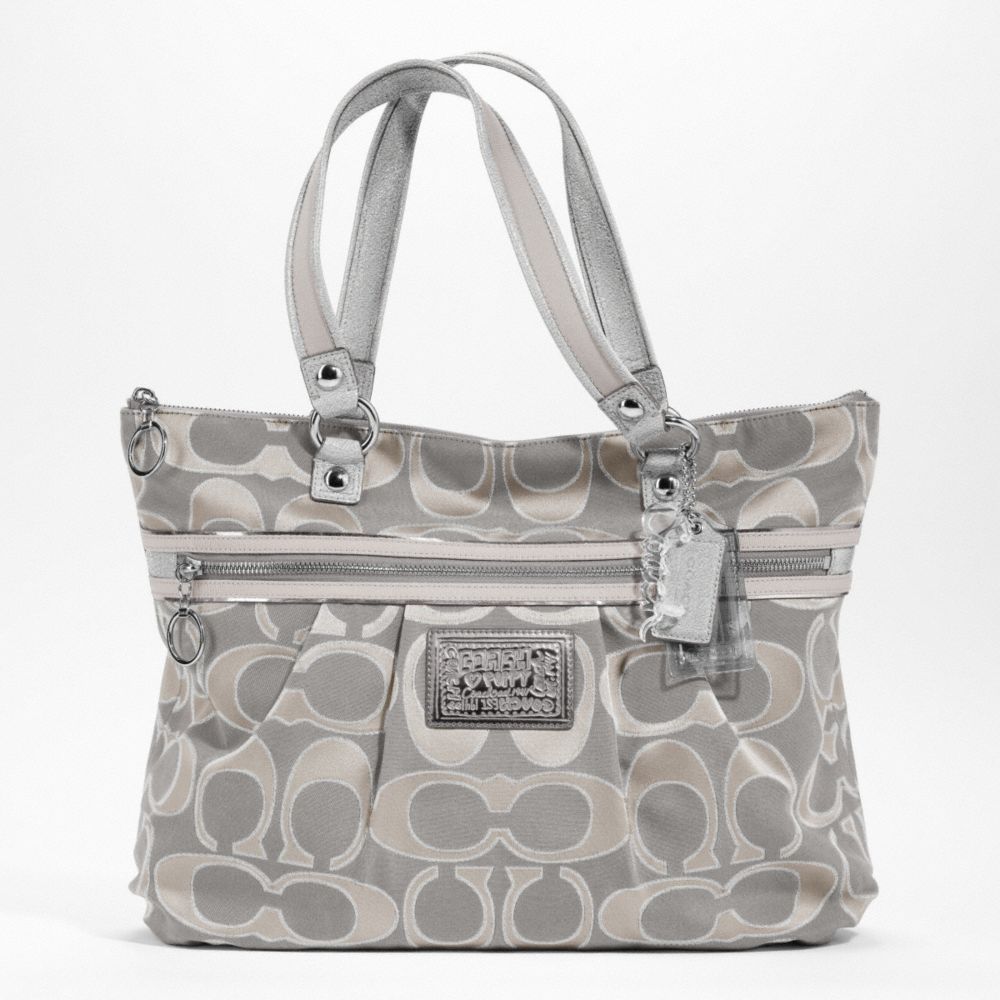 My dad has started me & my mom's Coach collection and this is my favorite one he's gotten me so far! My mom has the red one which is soo pretty too! Oh, and my new Coach make-up bag matches pretty much exactly to this! :) Coach is like a special gift and is something I cannot afford everyday or really any day but it is a treat when I receive one! :)
These are some Coach items I love and would love to have: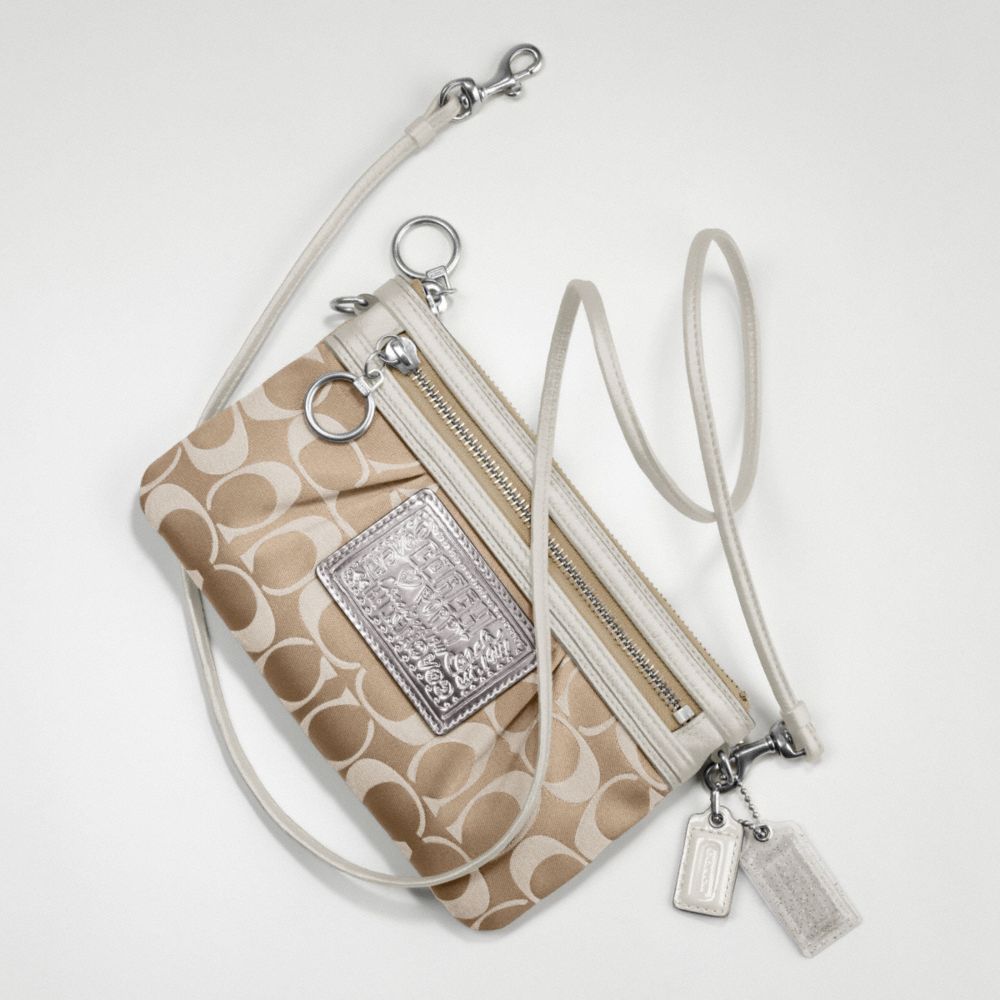 The new POPPY SIGNATURE SATEEN SMALL SWINGPACK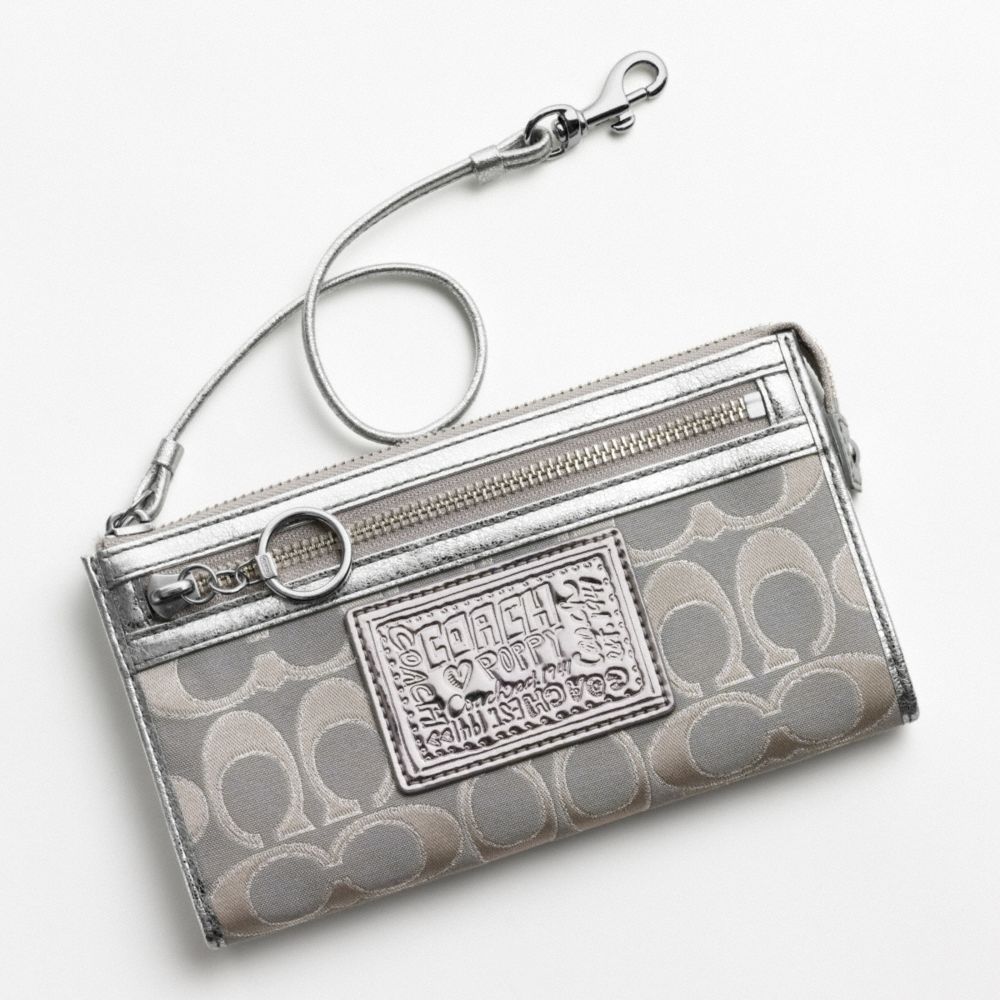 This one matches my purse! The POPPY SIGNATURE ZIPPY WALLET
And here's a few Holiday Gifts Coach is featuring: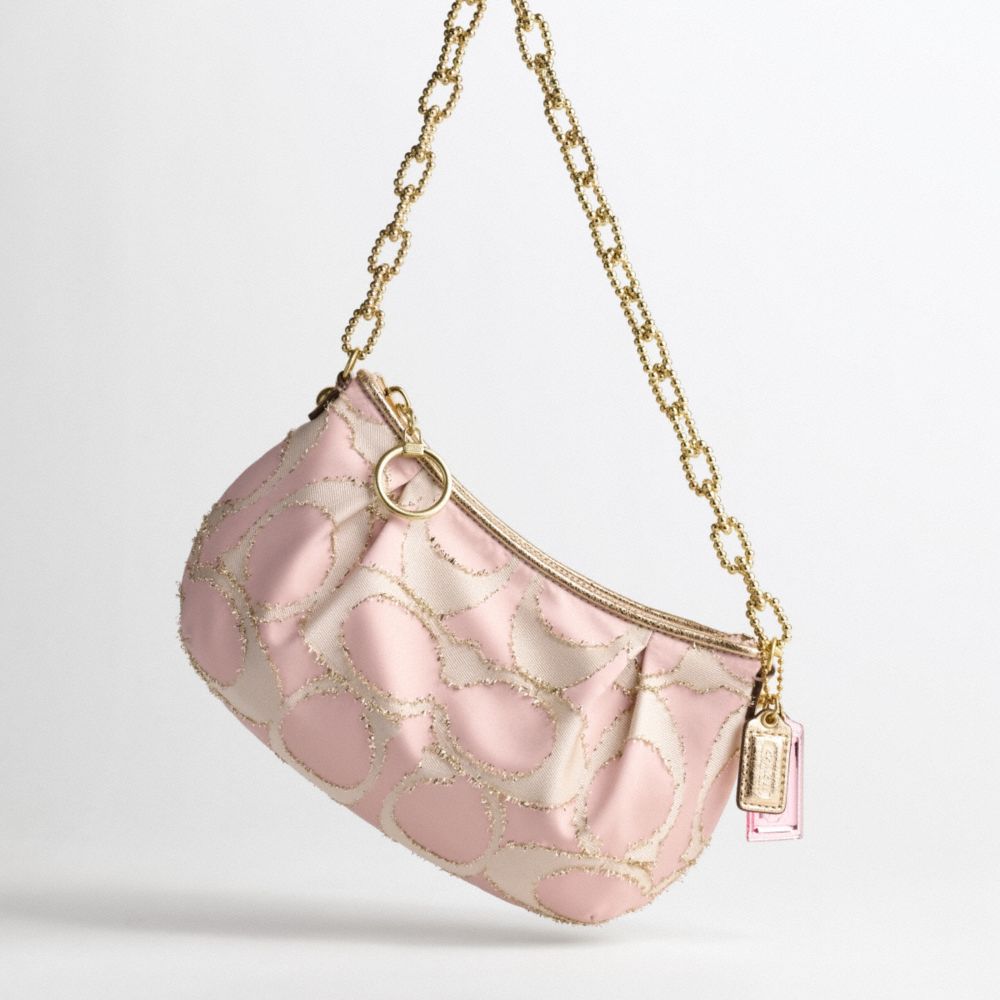 POPPY CLIPPED LUREX SMALL BAG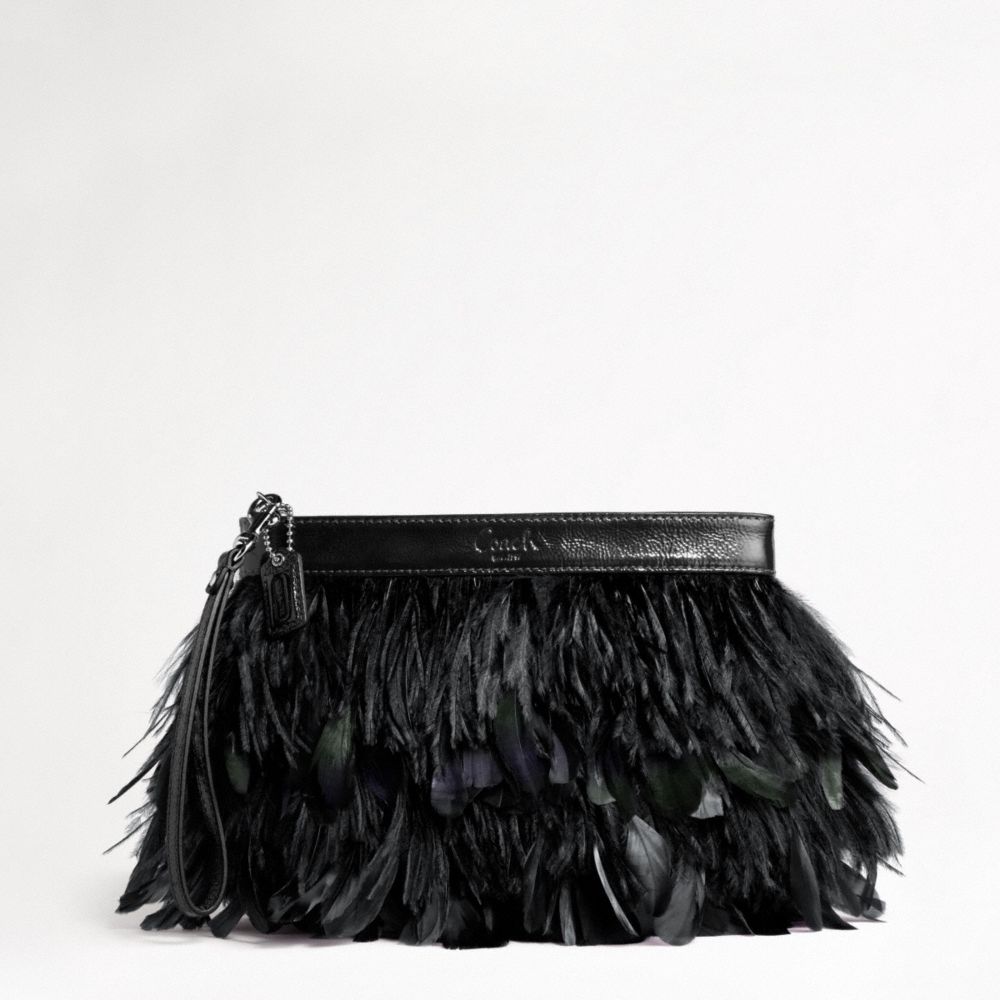 THIS ONE IS TOTALLY FUN AND FLIRTY & would be soo cute for a night out on the town!
OCCASION FEATHERS ZIP TOP CLUTCH
wow, ok so this is a superficial post and I feel awful about it.... :( the most AWESOME THING I am thankful for and ONLY NEED in my life is God & these two jewels:
God has TRULY given me two amazing gifts in my life and I'm soo grateful for them!
Be lookin for my Christmas Decor post to come!
~God bless,